As one of the most historic organizations comprised mainly of African American men, the Kappa Alpha Psi Fraternity, Inc. has established itself as a leading voice of influence to bringing about the large scale social and systemic changes needed to improve the outcomes and lives of young people in underserved communities throughout America in the form of advocacy and program support. Through an expansion of this organization, the Upper Marlboro/Waldorf (MD) Alumni Chapter and the Kappa Youth Development Foundation, Inc commits to the same ideals and principles through its efforts in serving those in the communities of Charles and Prince George's County, Maryland
History
Chartered in Maryland in 1994, the Kappa Youth Development, Inc. (KYD) operates as the philanthropic charitable arm of the Upper Marlboro/Waldorf (MD) Alumni Chapter of Kappa Alpha Psi Fraternity, Inc. KYD received its Internal Revenue Service 501(c)(3) income tax-exempt certification in 1995.
Mission
Since 1995, KYD has provided scholarships, youth initiatives, community health and wellness programs. KYD's operations are divided into three areas:
Kappa Kare® Community Health and Wellness Programs

Healthy living for Men of Color and their families
Senior Citizens and HIV awareness
On 08/16/2012, Centers for Disease Control and Prevention (CDC) recommended one-time testing without prior ascertainment of HCV (hepatitis -C) risk for persons born during 1945-1965 (baby boomers).

Provide Scholarships (available to all students), as well as, focused on reading, math and life skills.
Operates a local branch of the National Kappa League and Diamonds in the Rough of Kappa Alpha Psi Fraternity, Inc.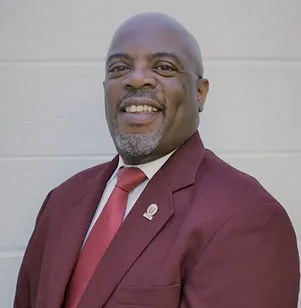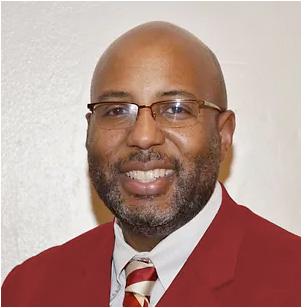 Vice President & Scholarship Chairman
Kenneth Phillips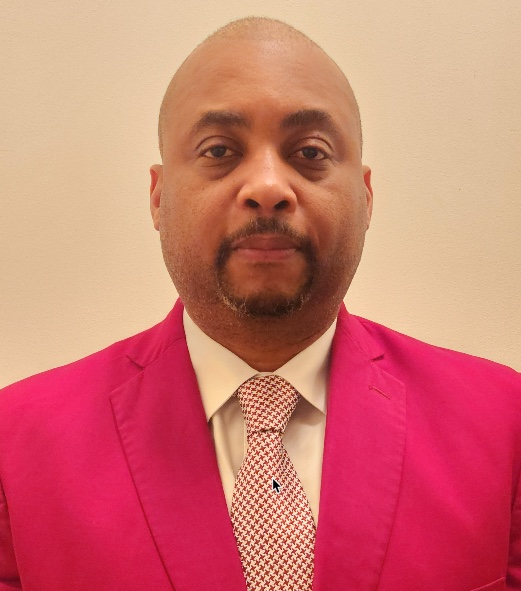 Fundraising Chairman
Marcus Smith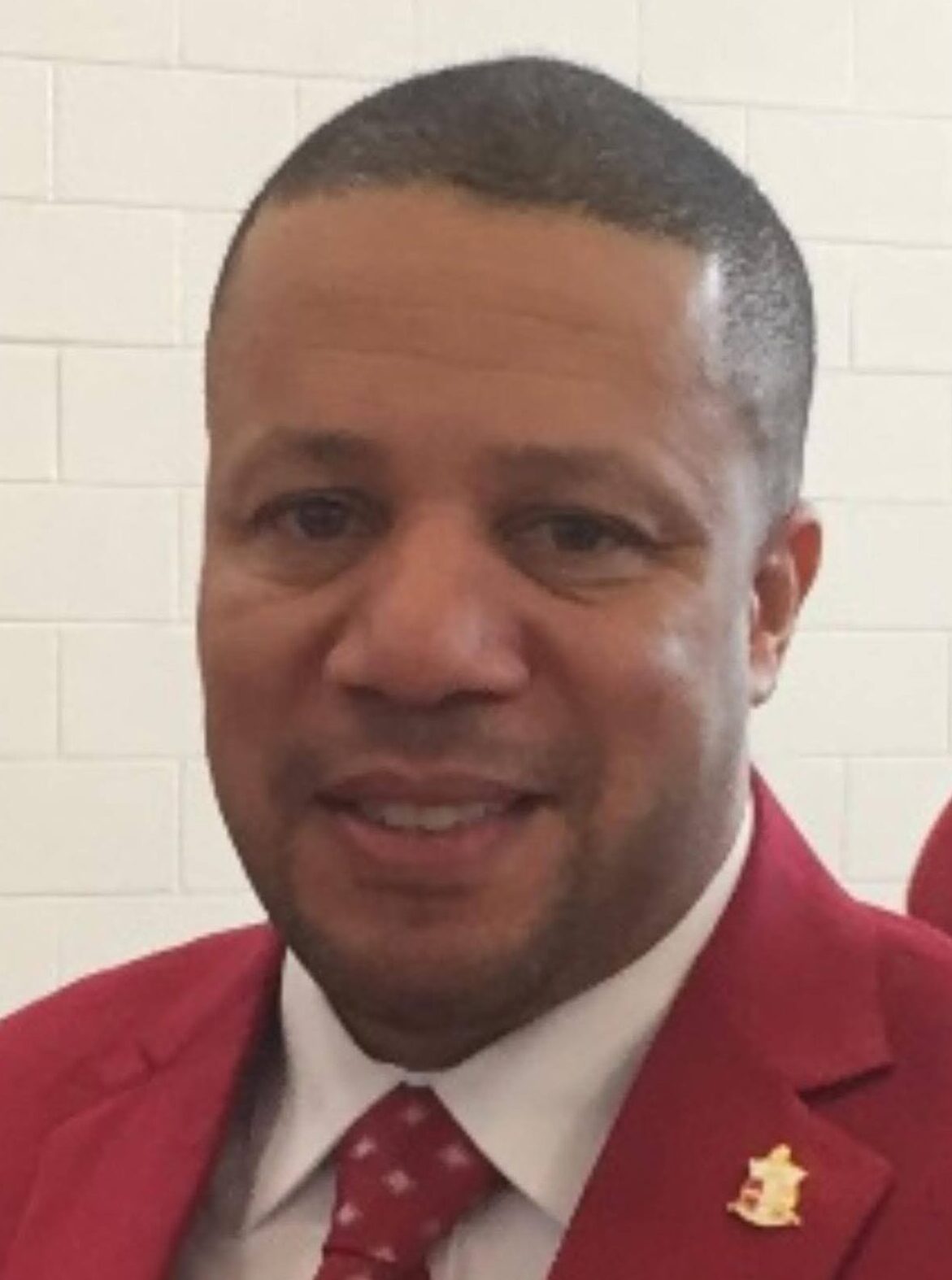 Audit Committee Chairman
Bro. Otis Adkins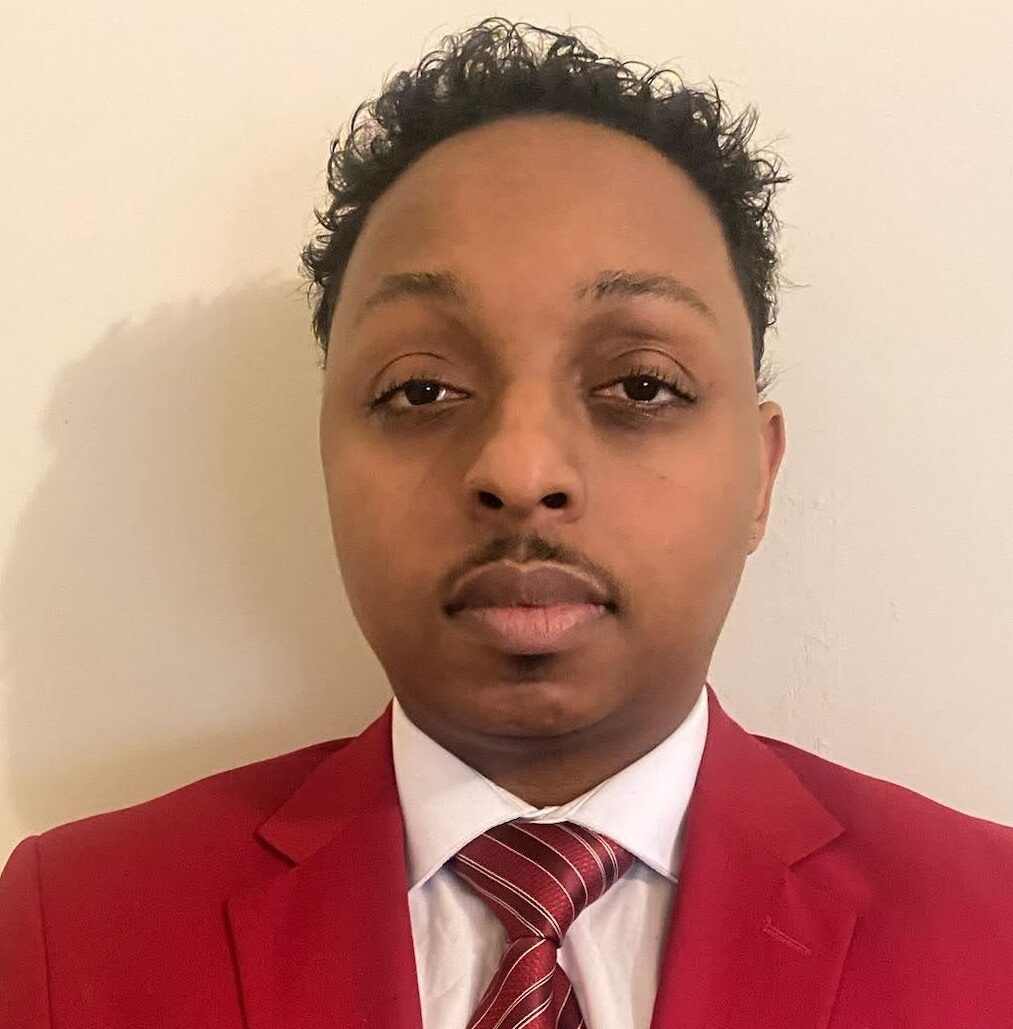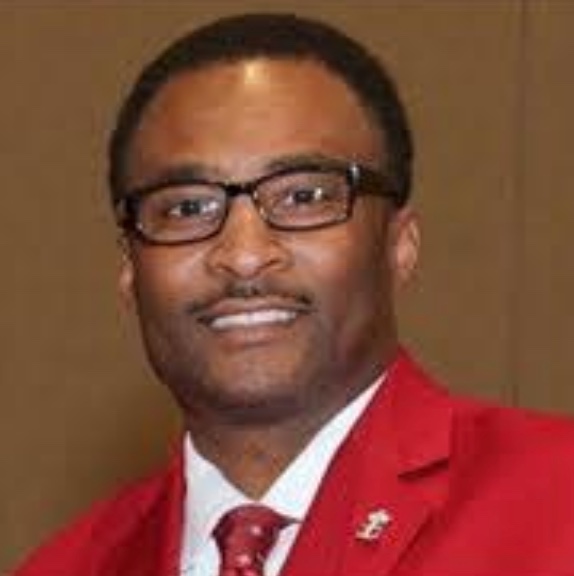 Bylaws Committee Chairman
George Parson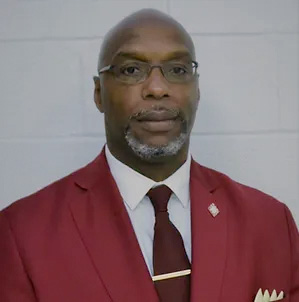 Board Member
Marcelino Lake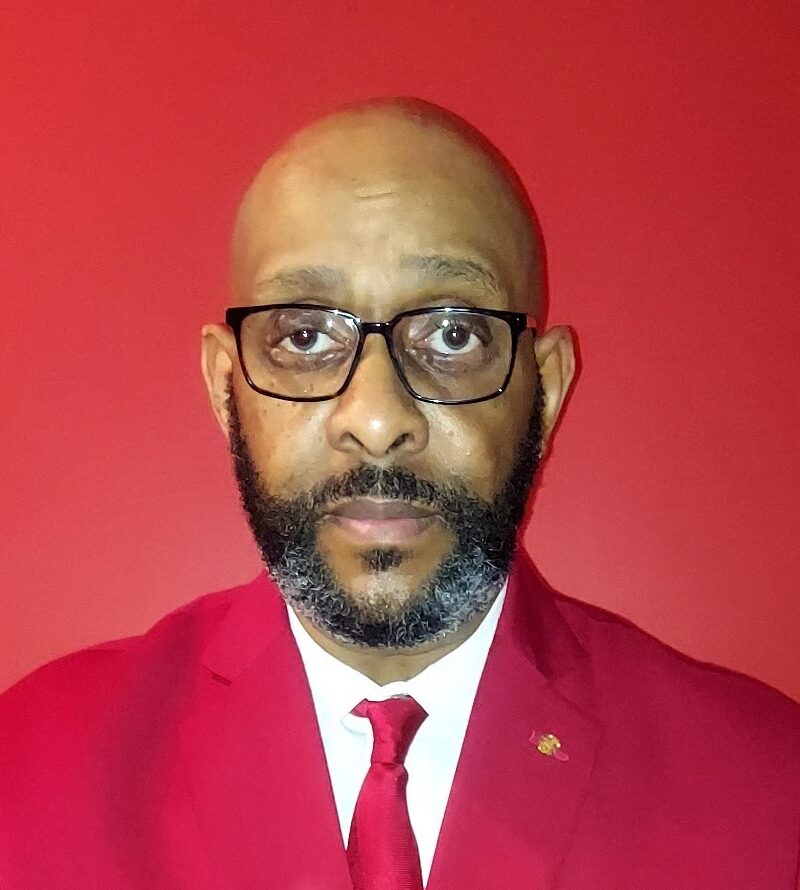 Board Member
Jamerson Pender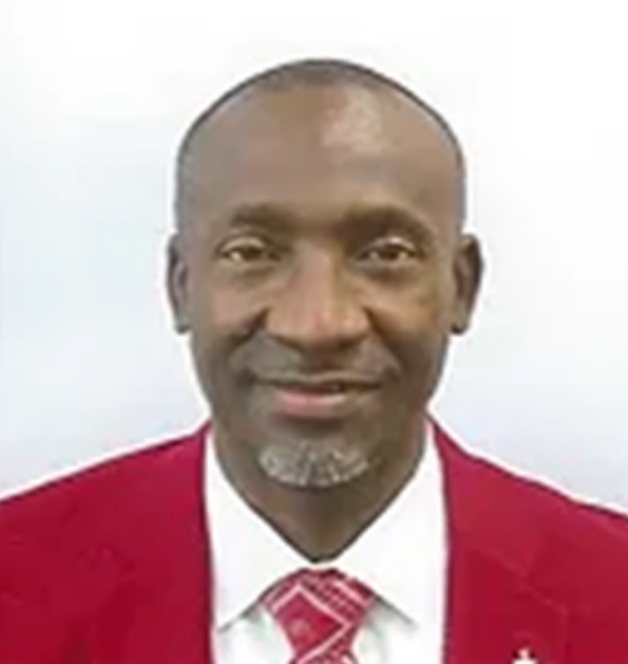 Board Member
Andel I. Owens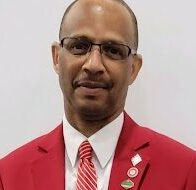 UM/W Representative
Charles Twitty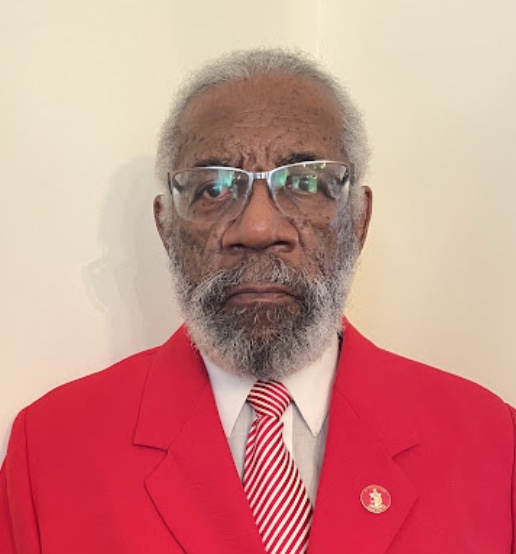 Board Member
Robert Bennefield